Our Change Management Model
is a Key for Your Strategy Execution
About Us
ElKattan's Model for Change Management will not only help you implement your transformation program but also realize your benefits and achieve your strategic objectives
Bridging the Gap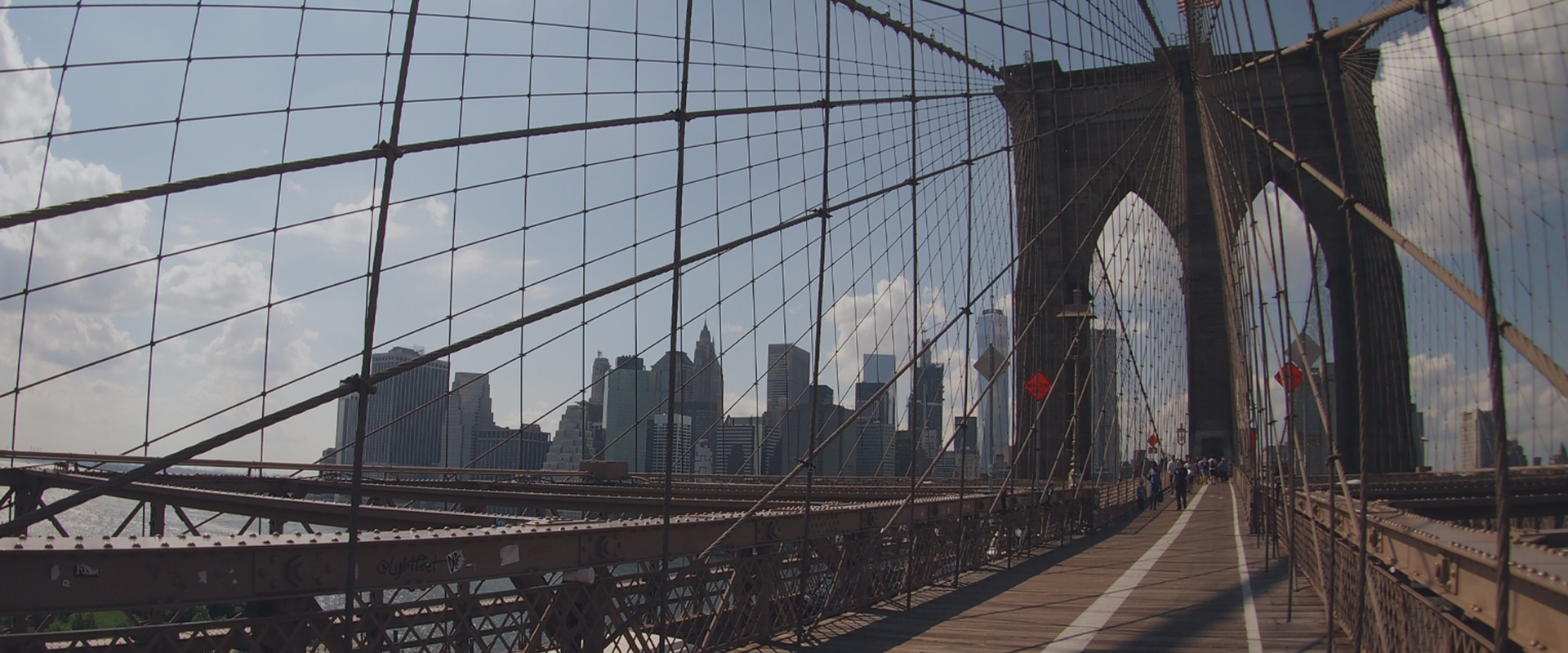 ElKattan's Model
For Change Management

One of the Most Trusted Change Management Models in leading strategic change initiatives
About Our Model
Global
Our team possesses deep knowledge and experience with local, regional, and international presence.

Research-based
we have created one of the most trusted change management models in leading strategic change initiatives.
Expertise
Our team has worked on many change management and strategic management
engagements, and hence will leverage all previous knowledge to help you achieve your goals.

Quality
We possess deep knowledge and experience with a lot of innovative learning methods and approaches.

Our Unique Change Management Reference
By the end of 2019, ElKattan's Model for Change Management was published in a book called BRIDGING THE GAP: between strategy development and strategy execution.
This book is about leading organizational change
Bridging the Gap attempts to examine various change initiatives we encountered, wherein management moved from strategy development to strategy execution without properly embedding the change management component into the equation.

ElKattan's Model for Change Management
One of the Most Trusted Change Management Models in Leading Strategic Change Initializes
Subscribe for change management certifications , trainings and resources and don't miss any offers, discounts, and news about ElKattan Consulting.